History of Monferrato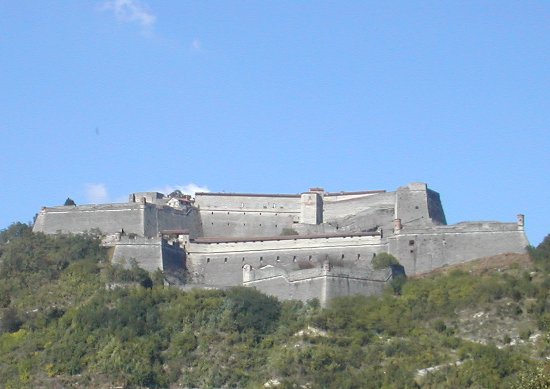 Monferrato as a region dates back to the Xth century, when the lands surrounded by the Tanaro and Orba rivers were handed to Aleramo of Monferrato, whose descendants maintained control of this territory until the XIV century.
Thereafter Monferrato passed under the Byzantine dynasty; a short Spanish domination and control by the Gonzaga family followed, until Monferratoto became finally part of the Savoia kingdom in 1708.
During the last three centuries, going through the Napoleonic wars and the unification of the Italian State, Monferrato was more and more characterized by viticulture and the culinary industry, today's distinctive landmark and leading economic activity.
The ancient farmhouses and mansions, originally dedicated to all agricultural activities, were progressively abandoned and cattle breeding, butcheries, food preparation and wine production were moved to modern and efficient plants.
The ancient houses are now being renovated due to a growing strong interest for this territory - like the one previously experienced in Tuscany - and many charm farmhouses immersed in the wild nature are giving a new life to the region.