The Project - Ancient charme and high tech comforts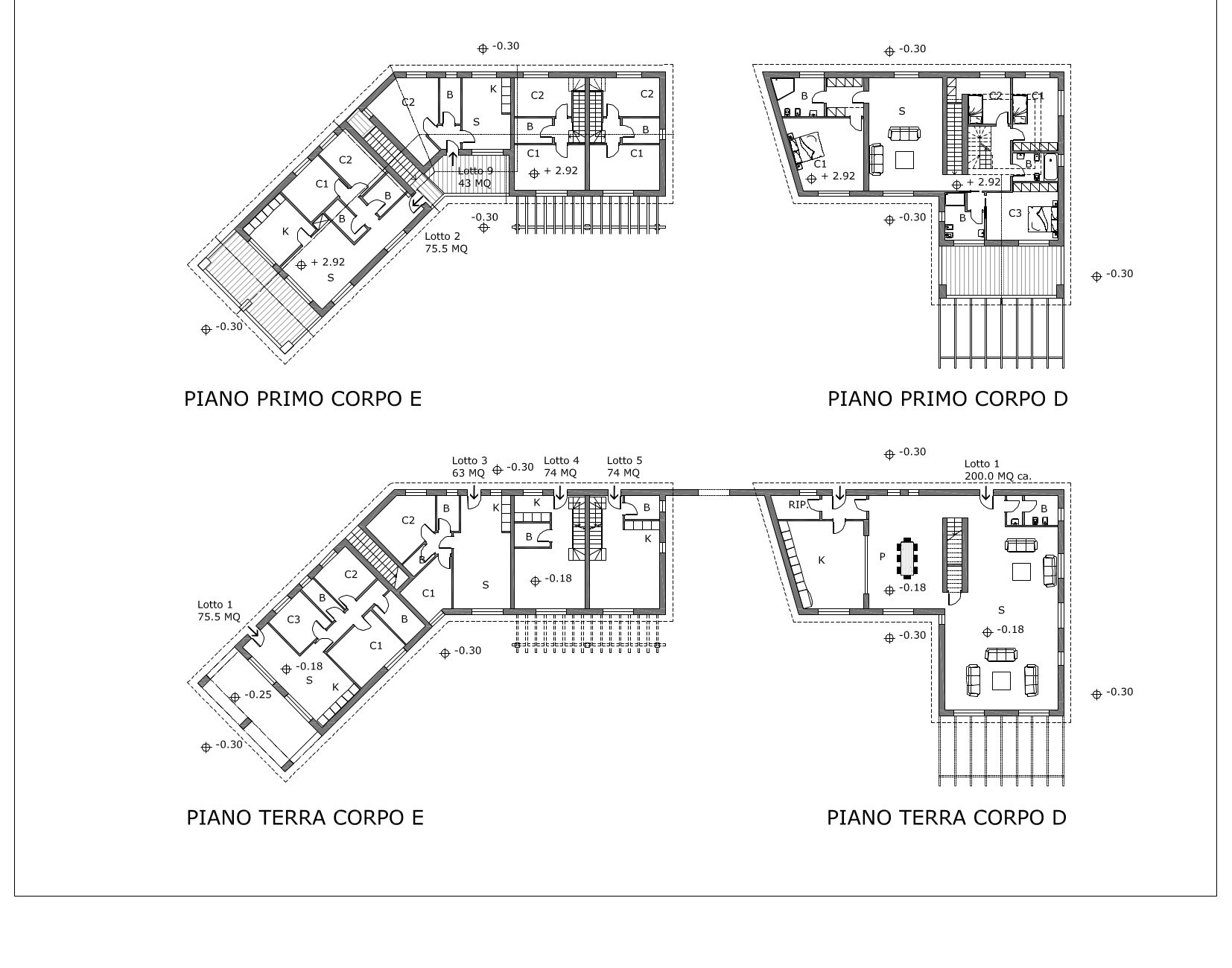 Le Cascine Project refers to the construction of a farmhouse totalling a volume of about 3,200 cubic meters (113,000+ cubic feet) with total surface of 950 square meters (10,200+ square feet).
A preliminary approval has already been issued by the local municipality (Comune di Capriata d'Orba) following the submission of the architectural project prepared by Sudio Clavarino and the final construction permit will be issued sublect to the submission of an executive project not in contrast with the preliminary design and some administrative duties.
The preliminary design foresees the construction of two separate buildings linked through a common portal giving the aspect of a tipical single property: the buildings will be limited to two levels, with the exception of a small turret. The definitive internal layouts of the property will be tailored to client needs in the final design: at the preliminary design stage, diverse alternatives have been prepared allowing either for a two separate 450-500 square meters farmhouses design (or a single property totalling 950 square meters), or for up to ten apartments, each enjoying at least a terrace or direct access to the garden.
The exterior of the property has been designed to faithfully replicate the ancient farmhouses, also with the use of ancient materials and stones that have been recovered from the pre-existing Cascina.