Wines and Food in Piedmont Monferrato
Wine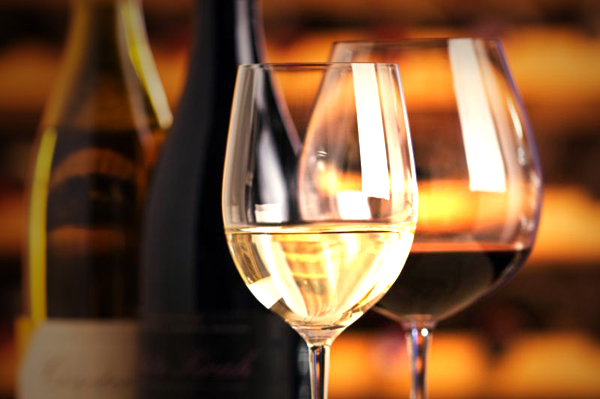 Piedmont is one of the most rinomated wine terroirs in Italy, notably with regard to red wines. Viticulture is the dominant activity all over this territory where particular attention has been dedicated to autoctonous varieties which led to DOC and DOCG wines.
The Monferrato is particularly known for the Gavi and Ovada districts. The Gavi white, wine whose origins date back to the 17th century, is a DOCG made from Cortese grapes in only 11 villages and up to "Le Cascine" border.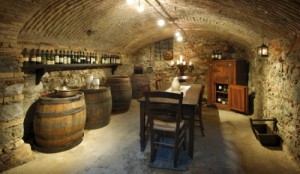 The Ovada area yields particularly Barbera del Monferrato DOC and Dolcetto del Monferrato DOC: the many small producers with their different characters and family traditions result both in younger, lighter wines and in more aged, definitely robust and well structured wines.
Wine has become one of the region attractions and helped discovering a very ancient culinary tradition, based on the local rich and genuine produce.
The Wine Enthusiasts Magazine has recently published its 10 Best Wine Travel Destinations 2015 including Piedmont and Monferrato as the 2nd ot its 10 top choices!
Gastronomy
The Monferrato cuisine comprises a wide variety of locally produced ingredients. The meats, both from local breedings and from the game, the vegetables and cheese are the foundation of a healthy and internationally appreciated cuisine.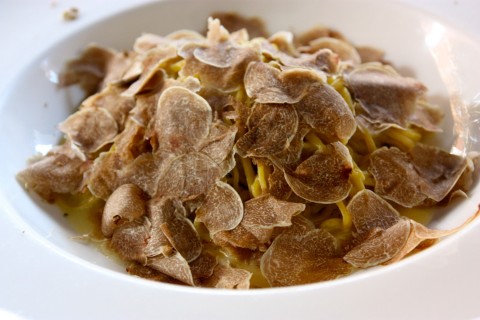 Among the most rinomated gastronomic specialties, "agnolotti" with the roast sauce, "tajarin" (egg based thin tagliatelle) with a variety of sauces but, most important, with white truffles, "risotto" with the local wines or with mushrooms, the famous "bagna cauda", not to forget salami and the characteristic desserts.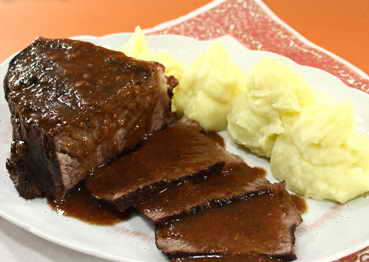 Typical main courses are "vitel tonné", the raw meet from Piedmont beef, the "brasato" (Piedmont beef cut stewed in Barolo wine), the typical "bollito" (boiled meat with aromatic sauces).
Desserts cannot be missed, cream based like "panna cotta" or the famous "Bunet", a pudding ancestor made with cocoa, biscuits, milk and eggs with no jelling agent, slowly cooked and served cold.
Excellent food based on genuine ingredients and great wines to be tasted in the many restaurants scattered all around the area: hundreds of places, ranging from the family run tipical restaurant where "ravioli" are hand prepared every day, to the more elegant restaurant with stylish and characteristic dining rooms with a vast set of choices and excellent wine lists. Cuisine is one of the region distinctive landmarks and restaurants are disseminated in every village, in the open country, sometimes in antique palaces or villas, always at hand reach.